Starting at the end of 2021, I began writing and publishing books intended to assist you with your genealogy research. They are written practically so that you have ready-to-use tools and techniques to further your family history research.
Below are summaries about each book, with the link to Amazon, where they are available for purchase, either in paperback or eBook formats.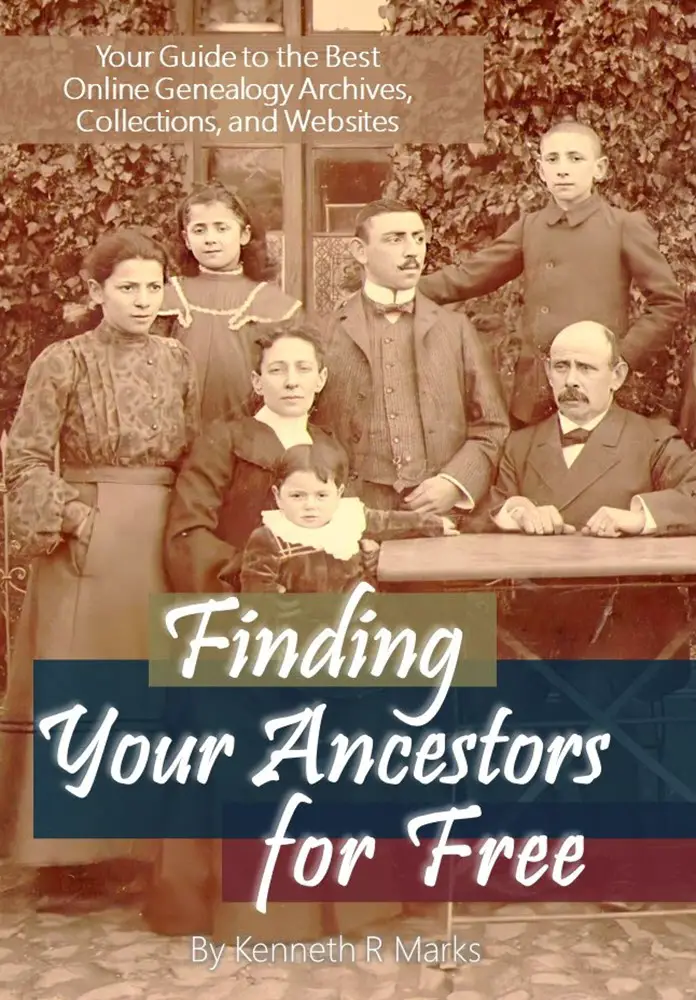 Published in November, 2022
"Finding Your Ancestors For Free – Your Guide to the Best Online Archives, Collections, and Websites"
Available via Amazon at https://amzn.to/3GPcbf1
In paperback, eBook, and you get a free PDF as a bonus.
Introduction
About the Author
Getting Started
The History of Free
Not All Records are Online
Free Access to Subscription Databases
Access to Free Collections for Residents
Why Isn't Genealogy Always Free?
Nationwide Websites
Aggregation Sites
Link Sites
Library Sites
Cemetery Sites
Newspaper Sites
Miscellaneous Sites
State Websites
Appendix
---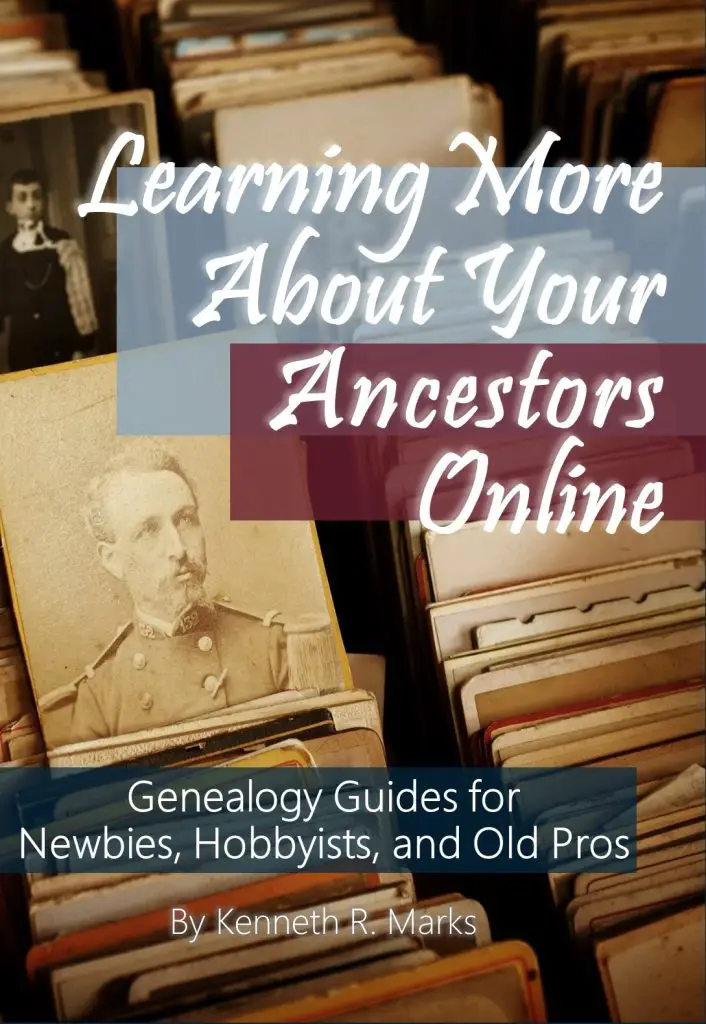 Published in November, 2021
"Learning More About Your Ancestors Online – Genealogy Guides for Newbies, Hobbyists, and Old Pros"
Available via Amazon at https://amzn.to/3kUrebJ
In paperback and eBook.
Introduction
Birth and marriage 
Death records and  information 
General advice about genealogy research
Immigration, naturalization, travel
Military 
Miscellaneous records
Newspaper research
Occupations
Photos and physical description
Residences and other locations
Schools and yearbooks
Resources
---
Just Published – March 6th
"Finding Your Ancestors' Obituaries: The Complete Genealogy Guide to Obituaries"
Available via Amazon at https://amzn.to/3JxiiWB
In paperback, eBook, and you get a free PDF as a bonus.
Delve into the fascinating history of obituaries and discover what crucial information they contain, with real-life examples to help you understand their importance. You'll also learn expert techniques for finding and obtaining obituaries in both obituary databases and online newspaper archives, making your research easier than ever before.
But that's not all! With over 10,000 free online obituary databases and 50,000 historical newspaper titles for the United States and Canada in the Appendix, you'll have access to an incredible wealth of resources to aid your research.
This book isn't just about finding obituaries—it's about using them to gain a deeper understanding of your family's story. With helpful tips on analyzing obituaries and incorporating them into your genealogy research, "Finding Your Ancestors' Obituaries" is an essential part of any genealogy reference collection.
---
Find other fantastic Genealogy Books by expert authors – right HERE