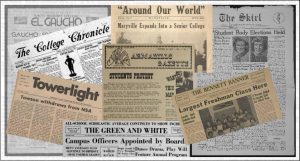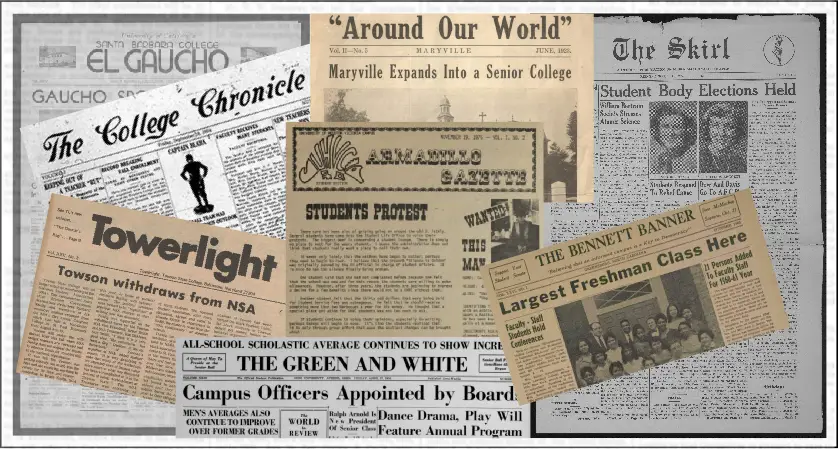 For anyone who follows this site and my articles, it would be quite easy to draw the conclusion that I am crazy obsessed with searching old newspapers to find ancestor stories. And you would be 100% correct!
To help you with the same endeavor, below are 1000's of free links, tips, tutorials, and lots of other information and resources to guide and help you. And it is all about newspapers.
Informational Articles About the Whys and Hows of Newspaper Research
THE NEWSPAPER RESEARCH LINKS HAVE MOVED TO: The Newspaper Links Page
Quick Tips for Searching Historical...