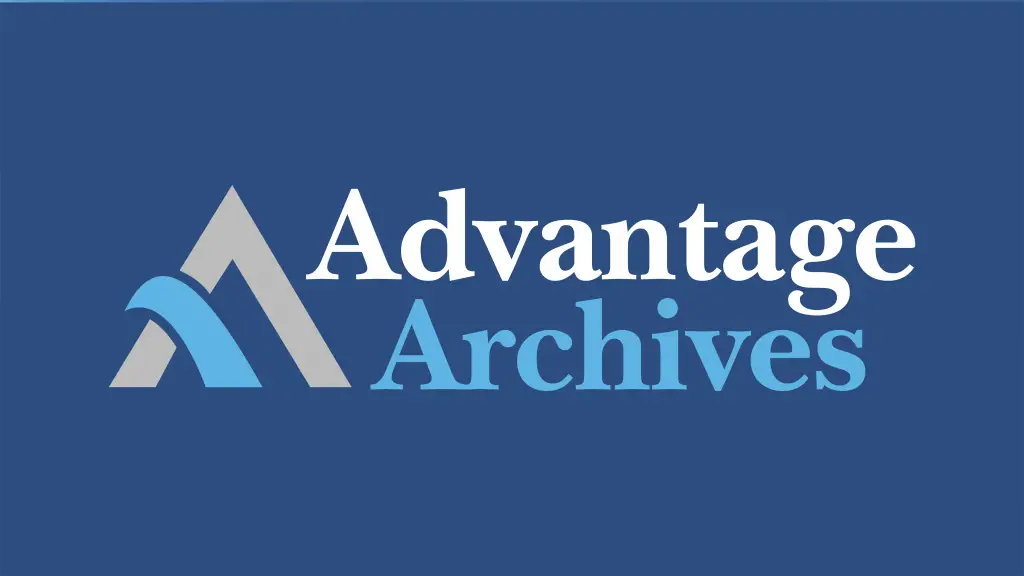 For the last 4 years, I have been tracking the online collections made available by the Advantage Archives (formerly Advantage Preservation) company, which has contracted with several hundred libraries and other institutions across the U.S. to digitize and host their online newspaper collections.
These links have also been incorporated in the state collection summaries found in the Newspaper Links page on this site. 
The most recent update from Advantage Archives totals 875 collections from 45 states (plus one Canadian province) and a total number of pages exceeding 100 million! Of those, 39 are non-newspaper collections (e.g., yearbooks, directories, local documents). Also, 67 of the collections are only available to access in the library.
Some of the collections are small, but others have over 50 different newspaper titles. Although Advantage Archives gets the credit for making these available, much of the credit should go to the individual libraries, library systems, historical societies, and other institutions, who do the really hard work of obtaining the funds via grants and other funding sources to digitize these old newspapers and make them available online for their patrons. In these times where funding for the digitization of old newspapers from libraries, archives, and other institutions is not easy to get, those of us who want to research our genealogy through newspapers and other documents owe a large debt of gratitude to the librarians and archivists who make all of this possible. The moral of the story is "Support your local libraries and archives!"
Here is a list by state and county of the online newspaper collections available to search for free. (Please note that the few non-newspaper collections are included, because they do have genealogical value):
Alabama
Alaska
Arizona
Arkansas
Colorado
Connecticut
Delaware
Florida
Georgia
Idaho
Illinois
Indiana
Iowa
Kansas
Kentucky
Louisiana
Maine
Manitoba
Maryland
Massachusetts
Michigan
Minnesota
Mississippi
Missouri
Montana
Nebraska
Nevada
New Hampshire
New Jersey
New York
North Carolina
North Dakota
Ohio
Oklahoma
Oregon
Pennsylvania
Rhode Island
South Dakota
Tennessee
Texas
Vermont
Virginia
Washington
West Virginia
Wisconsin