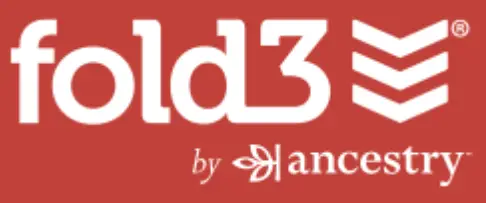 Fold3 is one of the major subscription genealogy databases, chock full of searchable and browsable information. The website specializes in Military records, databases, and collections.
And like the website's owner, Ancestry, it provides access to many databases that you can access and research for Free!
I would check out the list below and avail myself of what is free. There are 214 collections that you can access!
Good Luck and Happy Hunting!