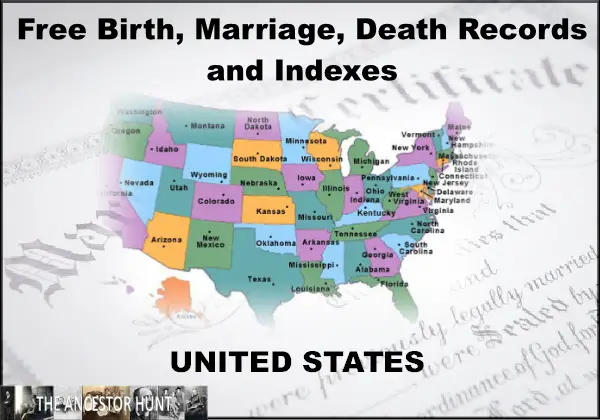 One of the main goals for genealogists is finding birth, marriage, and death (BMD) information about their ancestors.
During May 2020 I have been updating the links to online BMD record collections that are available to search and/or browse for free. There are a total of 13,671 online BMD record database links that I have found for the U.S. Of these, over 8,631 have been added since the previous update. 
You can access these lists of links below, or you can always go to the BMD Records tab above.
​Good Luck and Happy Hunting!