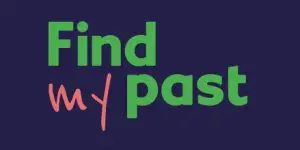 Find My Past is an underappreciated source for digitized newspapers. A subscription site that specializes in British and Irish newspapers. Currently their collection numbers nearly 120 million pages. It is growing rapidly.
This month, Find My Past added 23 New Titles and added to 38 existing titles.  They are listed below:
New Titles
Updated Titles
You can find out more about the Find My Past Newspaper Collection HERE
Good Luck and Happy Hunting!