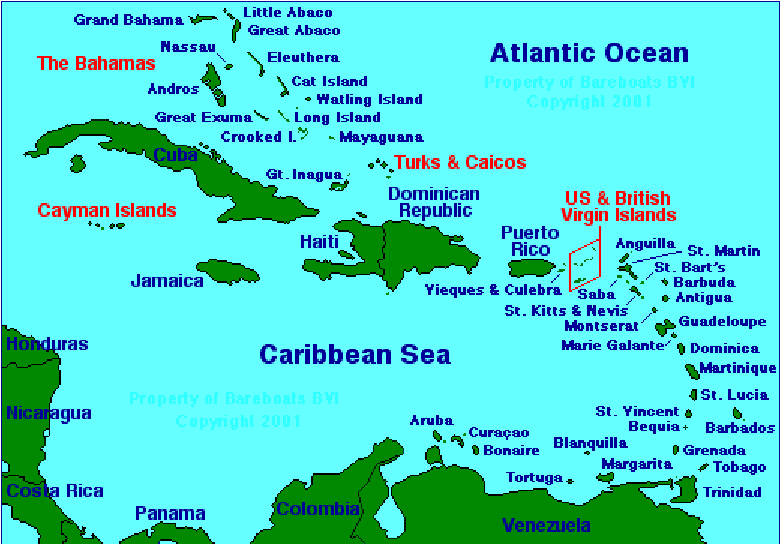 For those of you who have ancestors/relatives from the Caribbean island countries, there are over 250 historical newspapers listed below that have been published over the last two hundred or so that may help you find some information and stories about them.
Listed are only those that are available online. As always, there are many more available via microfilm and in the original form via libraries and archives.
Please note that these are all free to search. Some are indexed, and some are not. You may see some duplicates – this is because the newspaper is provided on multiple online sites, so you may wish to search or browse each of the duplicates.
Anguilla
Antigua and Barbuda
Aruba
Bahamas
Barbados
Belize
Bermuda
British Virgin Islands
Cuba
Curaçao
Dominica
Dominican Republic
Grenada
Guyana
Haiti
Honduras Bay Islands
Jamaica
Martinique
Montserrat
Netherlands Antilles
Panama Canal Zone
Puerto Rico
Saint Barthelemy
Saint Kitts and Nevis
Saint Lucia
Saint Vincent and the Grenadines
Sint Eustatius
Suriname
Trinidad and Tobago
Turks and Caicos Islands
U.S. Virgin Islands
​Good Luck and Happy Hunting​!