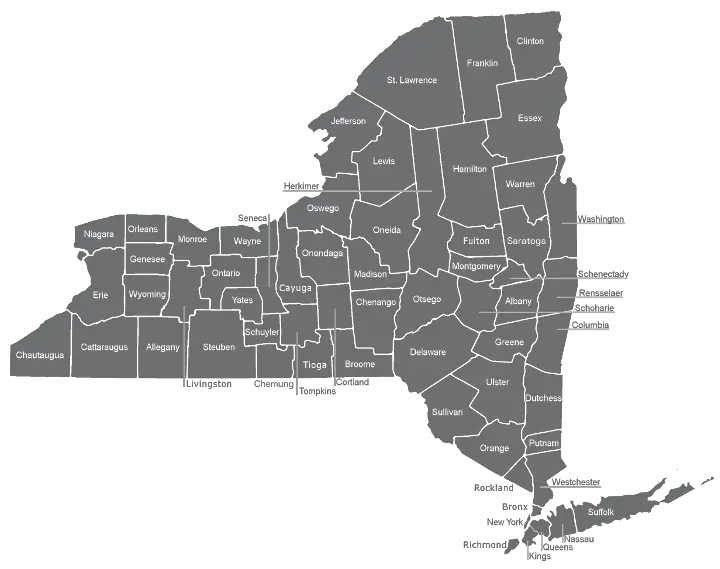 Source: Northern New York Library Network 
If you follow this website at all, you know that I from time to time update the free online historical newspapers that are available for you to search. I originally posted the New York Online Historical Newspapers Summary in February 2014, and have added many updates, the latest in April 2022. The largest collection for the state is Old Fulton New York Postcards which has significant updates once a year. I usually write an article alerting you to those updates as they are published.
The NY State Historic Newspapers site is not as well known as Old Fulton Postcards but is adding and updating titles at a very rapid rate and has over 11.7 million pages available.
All of the counties in the state are represented. It is brought to you by the Northern New York Library Network in partnership with the Empire State Library Network You should take advantage of this resource and check back often.
Here are the latest added and updated newspapers included in their July 2022 update.  You can search them at NY State Historic Newspapers.

New Titles
Updated Titles
For a complete list of all this collection's titles as well as all New York titles available online, go to New York Online Historical Newspapers Summary.
Good Luck and Happy Hunting!