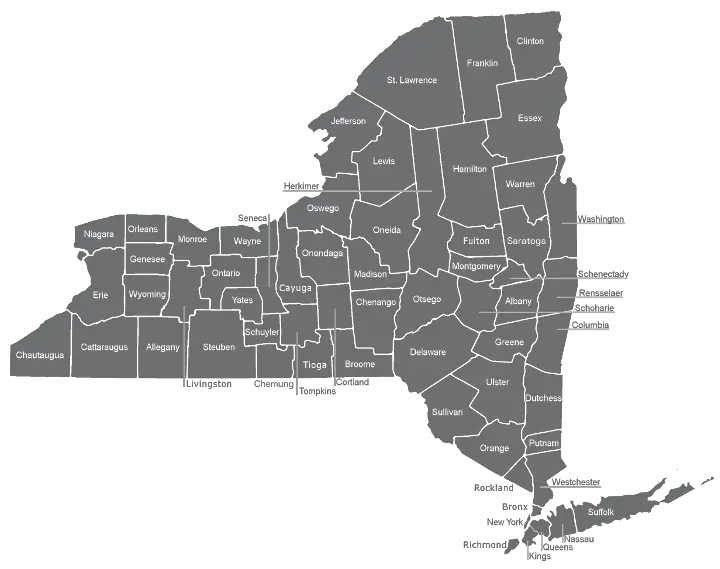 Source: Northern New York Library Network 
Recently, The NYS Newspapers Site changed its software platform to Veridian Software, provided by DL Consulting. It is one of the major suppliers of digitized newspaper databases, and specializes in large databases, like NYS Newspapers. There are currently 961 titles and over 12.8 million digitized pages in the collection.
All of the counties in the state are represented. It is brought to you by the Northern New York Library Network in partnership with the Empire State Library Network You should take advantage of this resource and check back often.
Here are the latest added and updated newspapers.  You can search them at NY State Historic Newspapers.


For a complete list of all this collection's titles as well as all New York titles available online, go to New York Online Historical Newspapers Summary.
Good Luck and Happy Hunting!