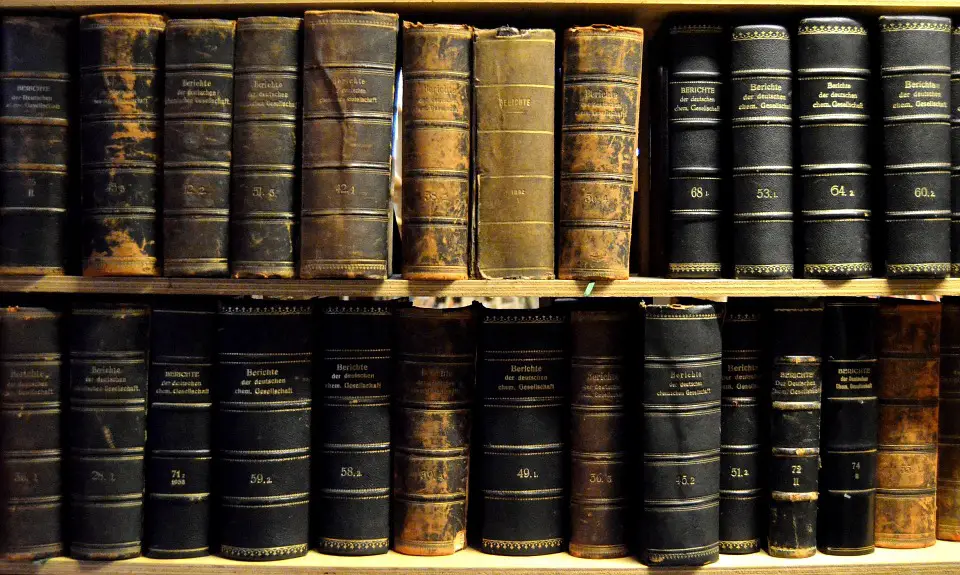 One resource that should be used more by family history researchers is books. There are hundreds of thousands of local history, family history, and genealogy books that have been published. A large percentage have been digitized, and even more are on library shelves and can be borrowed –  either from a local library, a university library, or a genealogical or historical society library. Many can be made available via inter-library loan as well. And more are made available by subscription genealogy databases.
Free Online Genealogy and History Books
Subscription Required Sources of Genealogy Books
Library Sources of Genealogy Books
Curated County Histories
Good Luck and Happy Hunting!