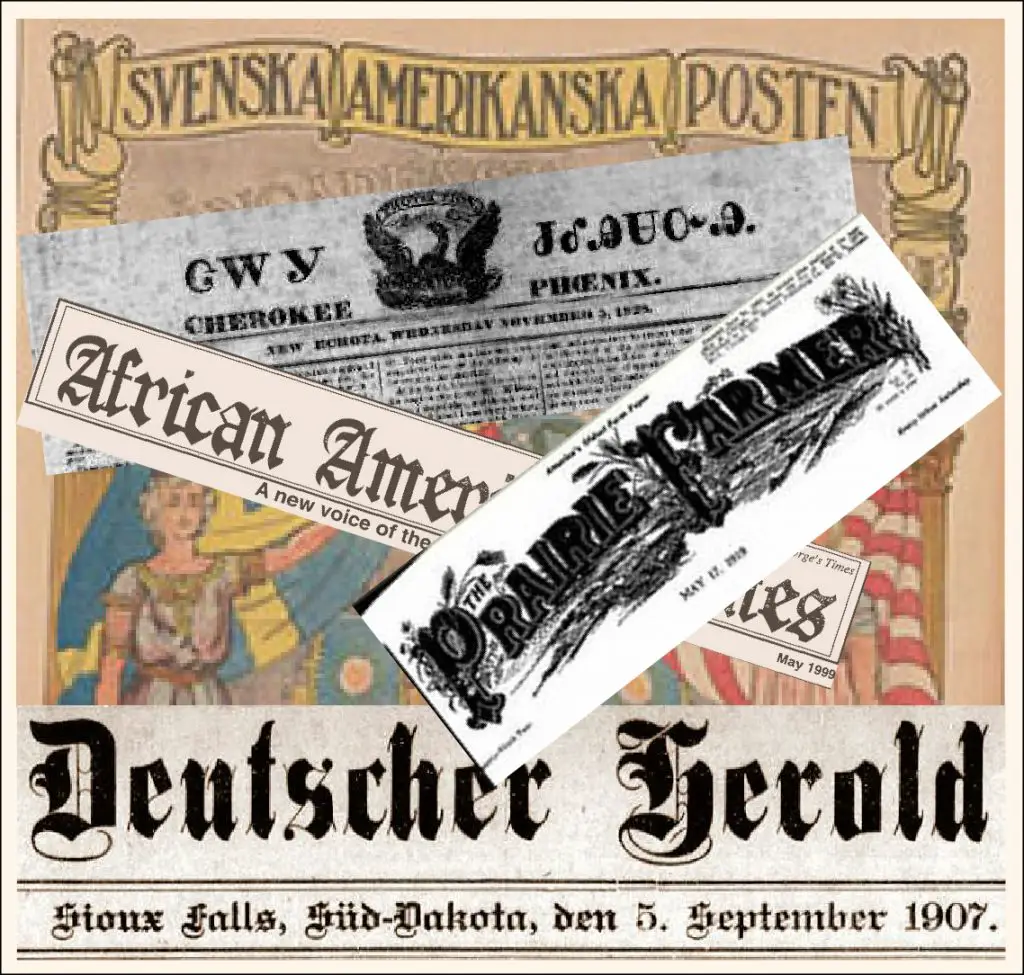 Most people who search newspapers for articles about their ancestors focus on what I will call "geographically-based collections." For example, if I have ancestors in Kentucky or Wales, I might look for online collections that house those specific newspapers published in that state or country. That is highly useful, but you should know that there are a lot of "special collections" that are based on a specific ethnic group, religion, event, or even occupation.
If you are looking for special U.S. collections, you can use Chronicling America to hone in on them. For specific ethnic-oriented collections, you can do a search on the Library of Congress Chronicling America site. Click on "All Digitized Newspapers" and then click on "Ethnicity". There you will have the option to find newspapers in that collection such as African-American, French, German, Indians of North America, Irish, Jewish, Latin-American, Mexican, Pacific Islander, Spanish, and many others. You can also search for newspapers in 22 different languages.
Below I have summarized links to some special collections for you that I have accumulated from a variety of sources.
You can check these out here:​​
Many universities and other libraries have access to special collections as well. There are too many to name here so I recommend checking with your library of choice and see what they have available. Most require community access registration or a library card for access online.
So check out ethnic, language, religion, and topic-based collections. You just might find some nuggets about your ancestors not available anywhere else! You might want to look at the Newspaper Links tab on this site to find links for geographically oriented collections as well as others.
​Good Luck and Happy Hunting!