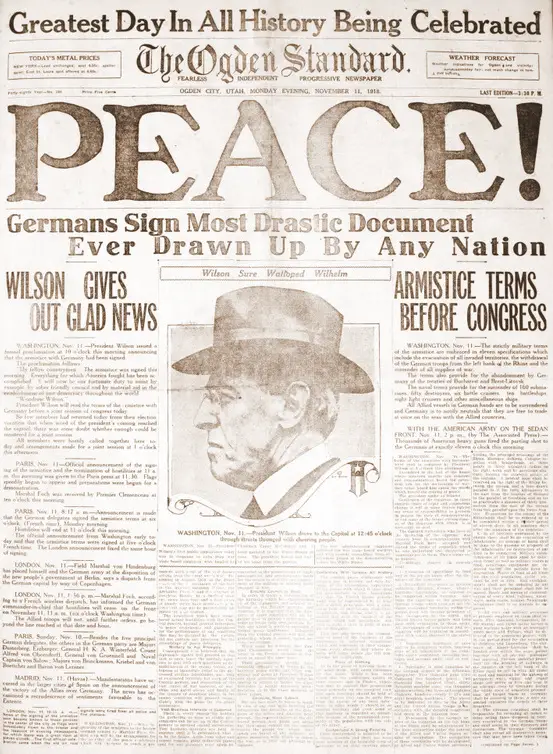 I have been an historical newspaper research addict for a long time. In the past several years I have decided to ratchet up my interest and share what I have learned through newspaper research-related blog articles, huge link lists, as well as video tutorials.
For all my articles about newspaper research, just navigate to the Newspapers Page of this site and browse. There are plenty of articles to read.
And please check out the Bonus section below for access to the most comprehensive list of links to free online historical newspapers in the U.S. and Canada.
What I would like to relate now is my list of the best free sites to find historical articles about your ancestors in newspapers. These are the first ones that I would use if I were starting out. They have been chosen not because of their interface – because some are better than others and some are not ideal. These are presented in no particular order. And remember that these are Free sites only and you do not have to go to a library to access them.
BONUS
There used to be several sites that listed links to online newspaper titles that regularly updated their lists. Sadly, none remain that are active, except for one. Gone are the very good lists from Bowling Green State University and the University of Pennsylvania. Still existing, but rarely updated are the lists from Wikipedia, ICON, and Xooxle.
But one remains that actively updates, every 4 months for the U.S. and every 6 months for Canada. Initiated in 2013, it is right here:
The Ancestor Hunt – Newspaper Research Links  – over 39,000 free newspaper titles and links for the U.S. and Canada. (Note: includes all the titles from Chronicling America, Fulton, Advantage Archives and Google).
Good Luck and Happy Hunting!