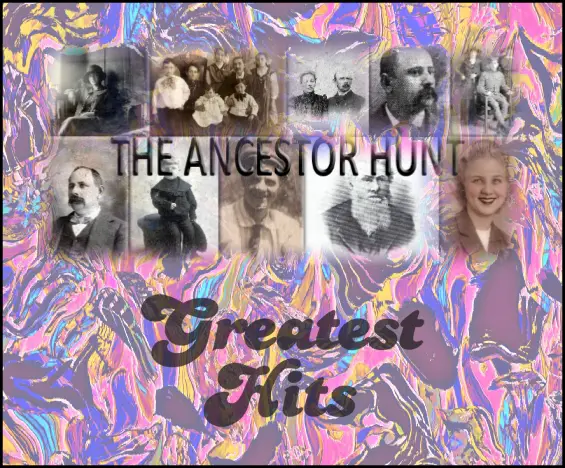 Here is the Greatest Hits Album for The Ancestor Hunt for this previous quarter of 2023.
There are two sides (A Side and B Side), each with 8 Tracks (posts), along with 8 Bonus Tracks (pages).
These are the most popular of the hundreds of posts published by The Ancestor Hunt over these last 3 months. Some have been "remastered".  Click on the links to see each article.
A Side
B Side
Bonus Tracks
These are the 8 most popular lists of links to free record collections:
The most visited post or page is the Home Page The Ancestor Hunt
Good Luck and Happy Hunting!